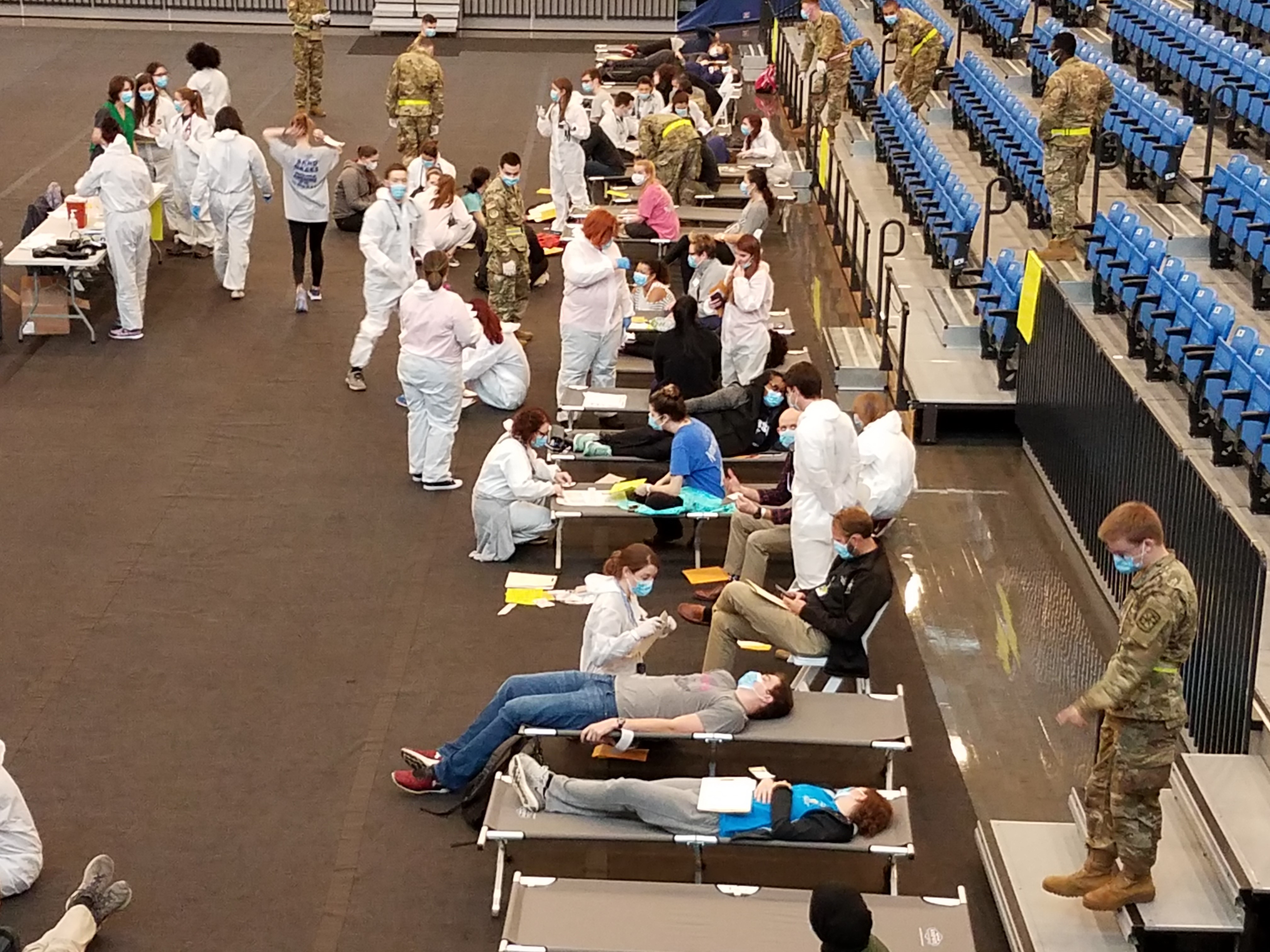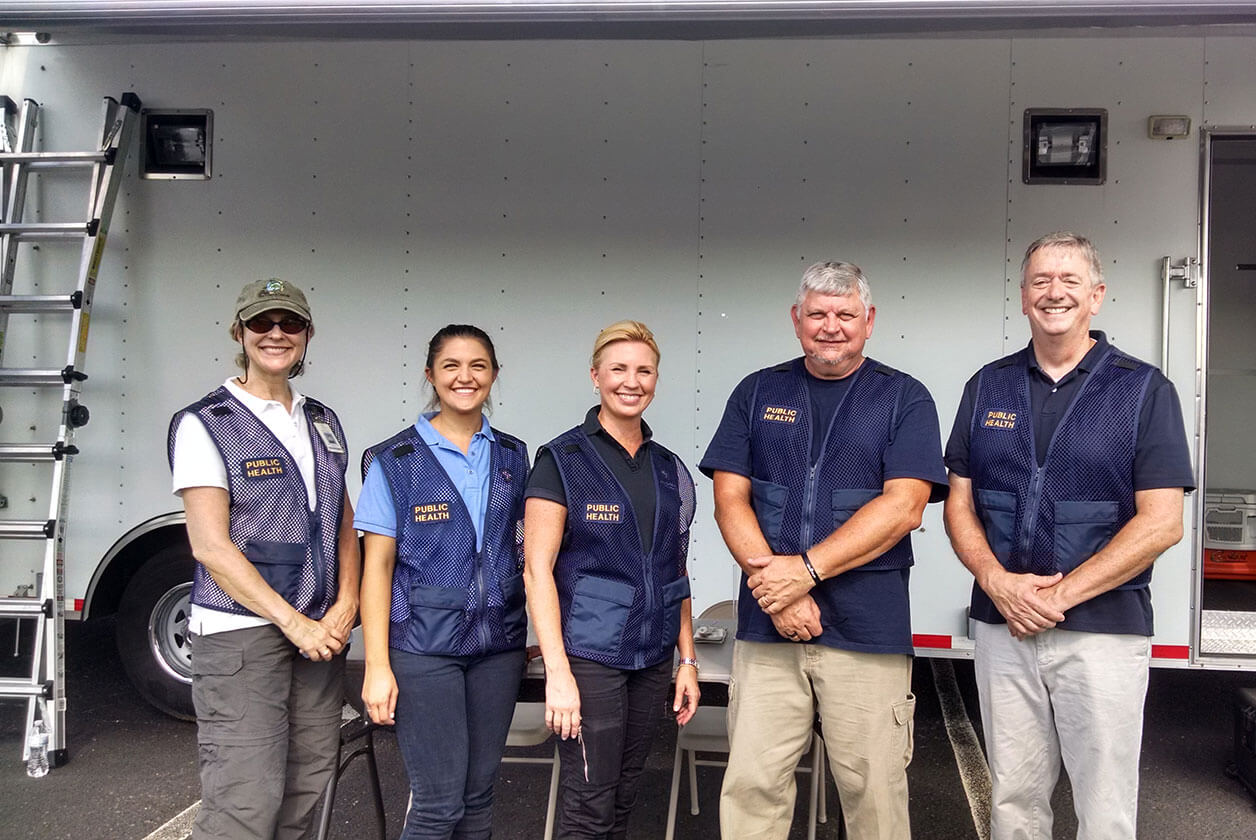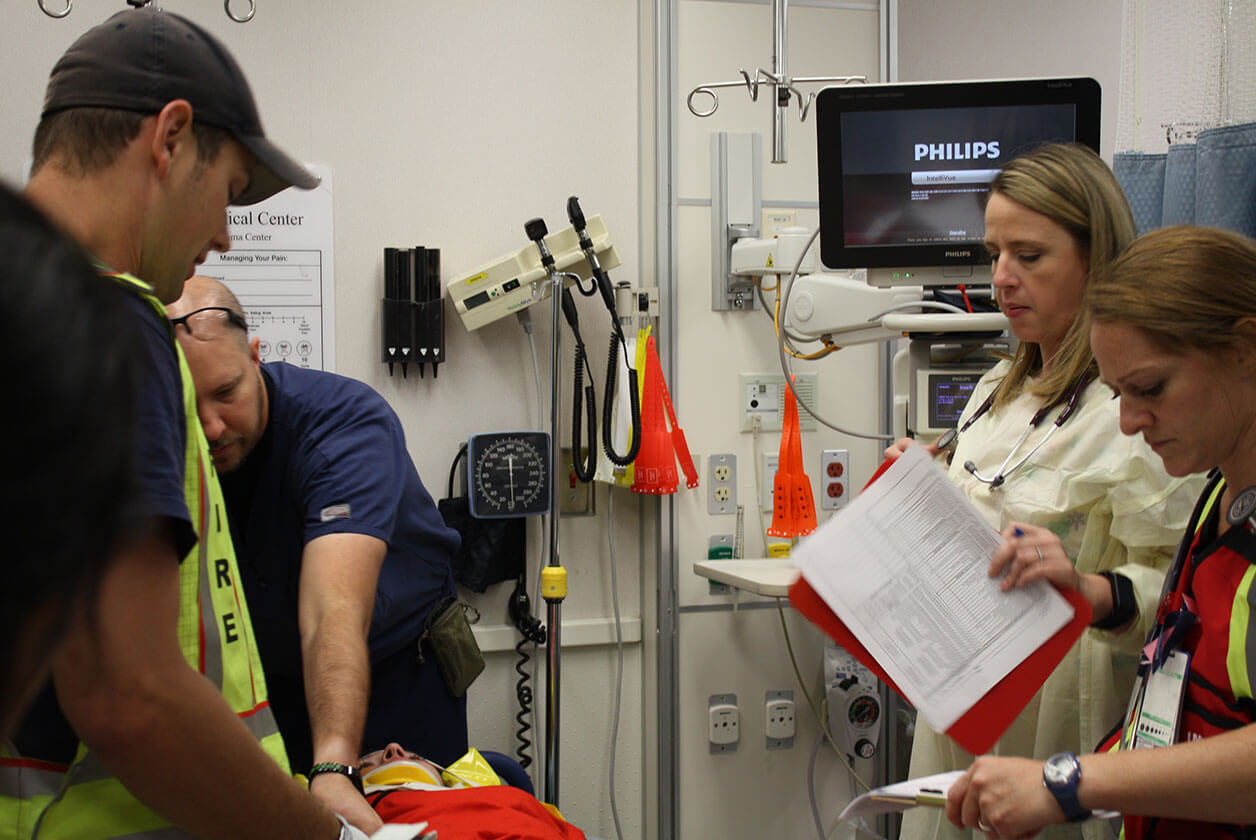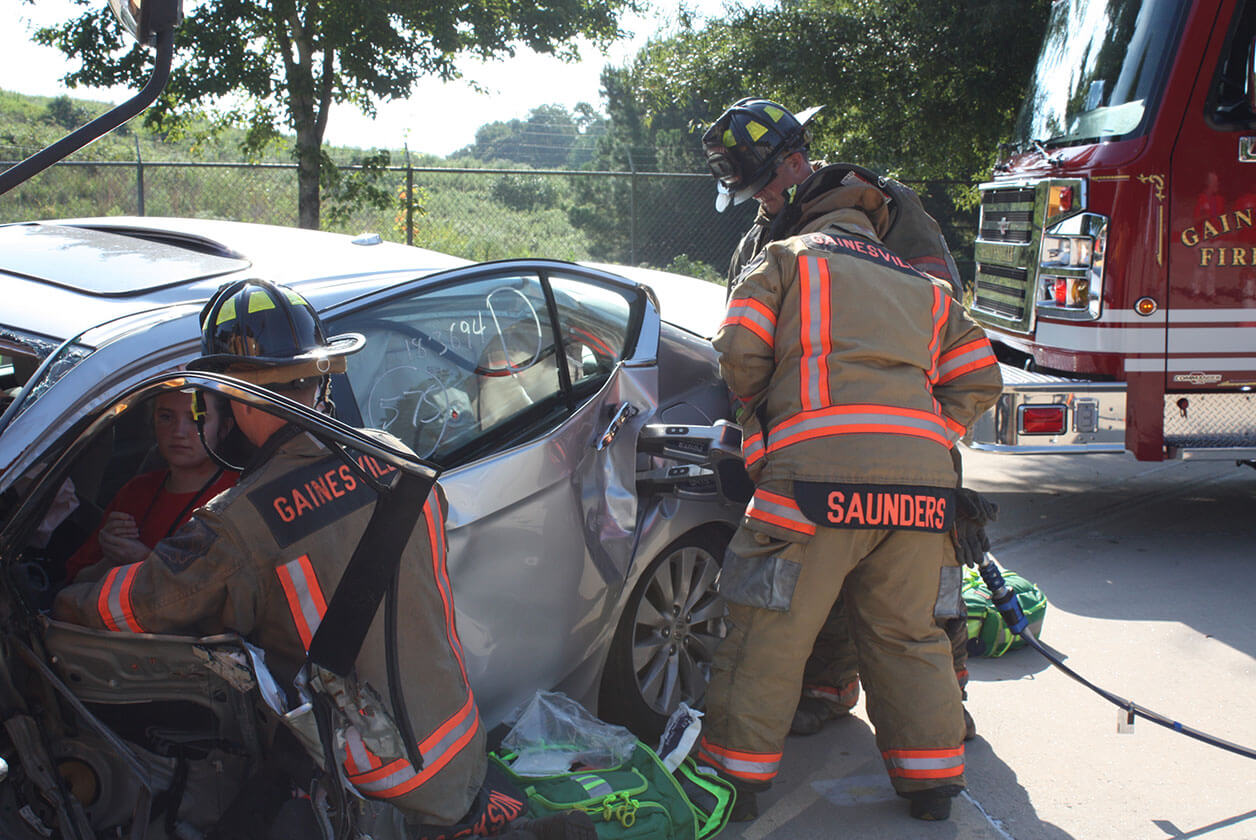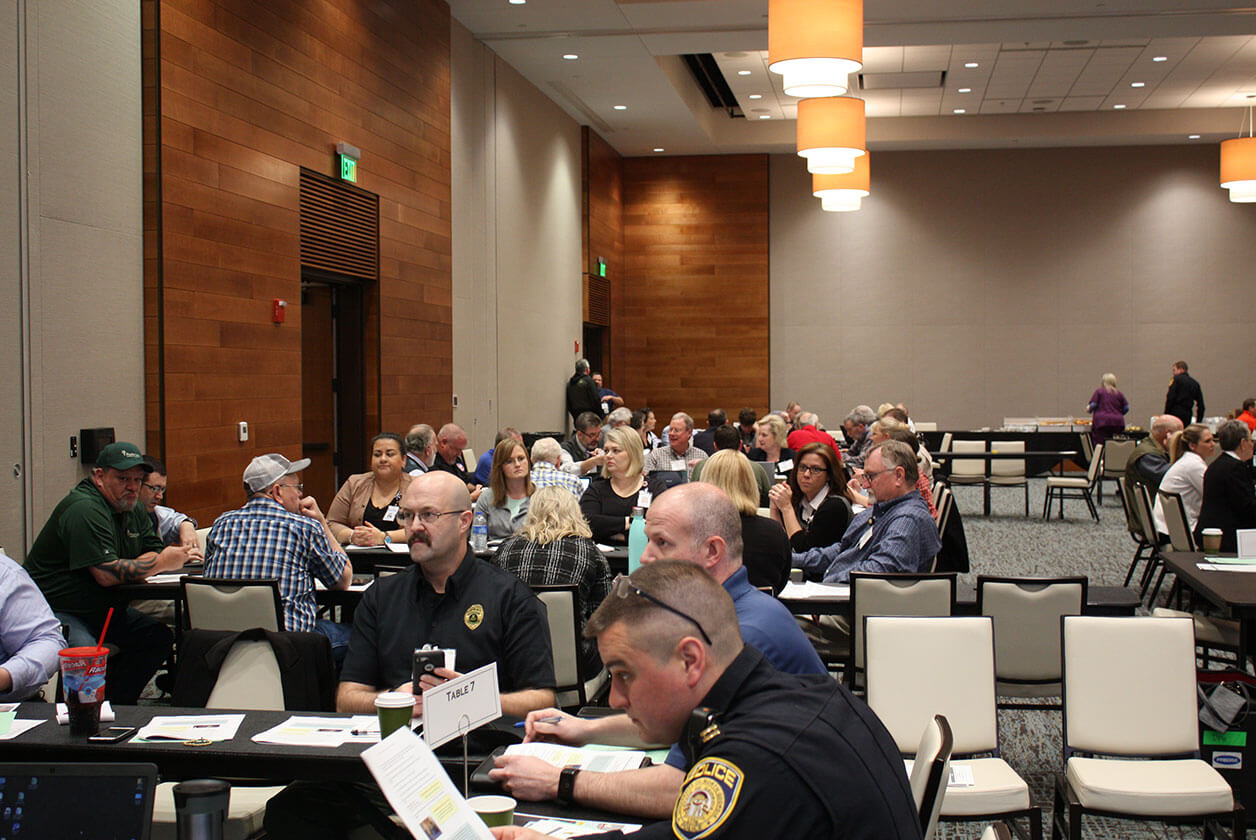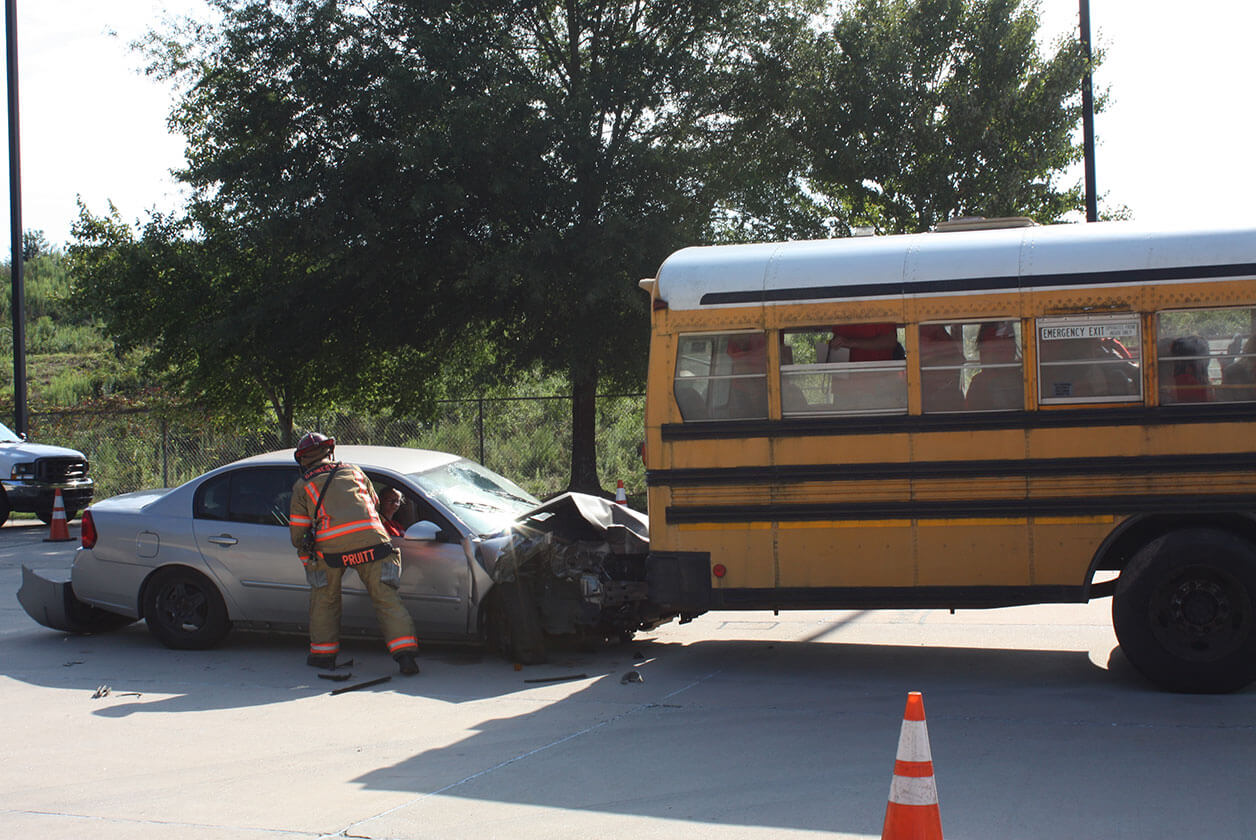 Our Organization
Our purpose is to help patients receive the care they need at the right place, at the right time, and with the right resources, during emergencies; decrease deaths, injuries, and illnesses resulting from emergencies; and promote health care delivery system resilience in the aftermath of emergencies.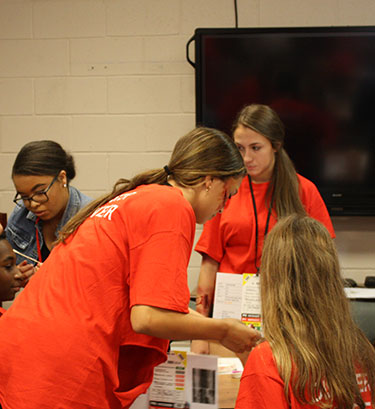 Volunteer
Planning together saves lives, so come get in on the action! Become a Region B Volunteer to help create real-life scenarios of emergency situations in numerous exercises and trainings. Medical and non-medical volunteers welcomed.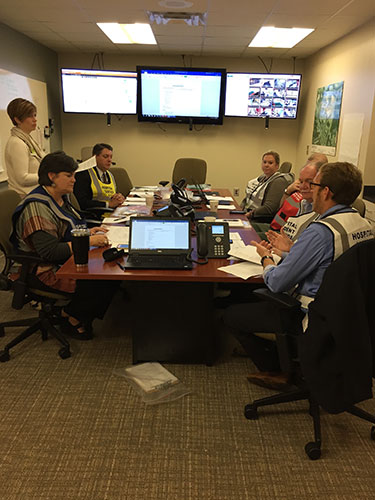 Register
Become a member of the Coalition to begin strengthening your facility's relationship with emergency preparedness partners.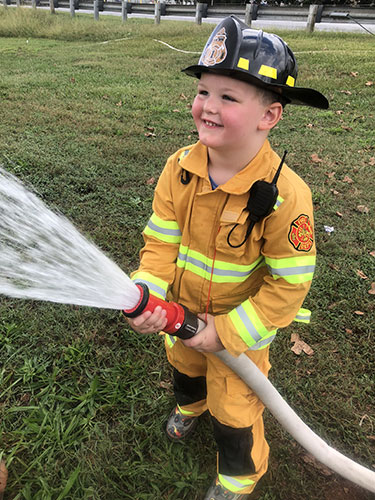 FAQs
Have questions about our Coalition? Check out our FAQs for more information.
Calendar of Events
Training, events and more from Region B Healthcare Coalition.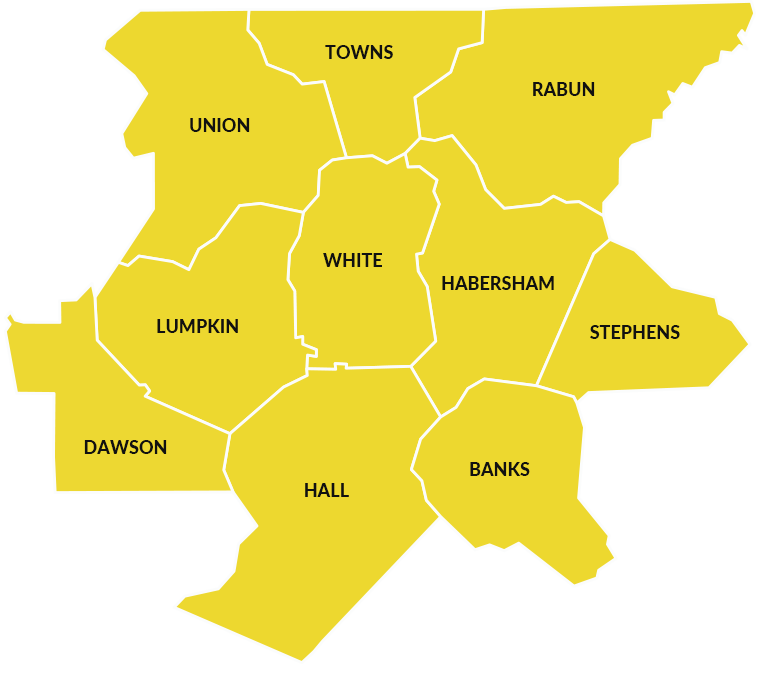 Our Coverage Area
The Region B Healthcare Coalition supports the local healthcare community and other response agencies among a 10-county region that includes Banks, Dawson, Hall, Habersham, Lumpkin, Rabun, Stephens, Towns, Union and White. The coalition works closely with a broad spectrum of healthcare providers, local and state public health entities, local and state emergency management, and other key response agencies.